WE'D FILE THIS UNDER WOEFULL MISCASTING: So, who are they
giving the role of Daisy Duke to in the Dukes Of Hazzard remake?

Bearing in mind this is the original:




this is what they're going with to fill Catherine Bach's shorts: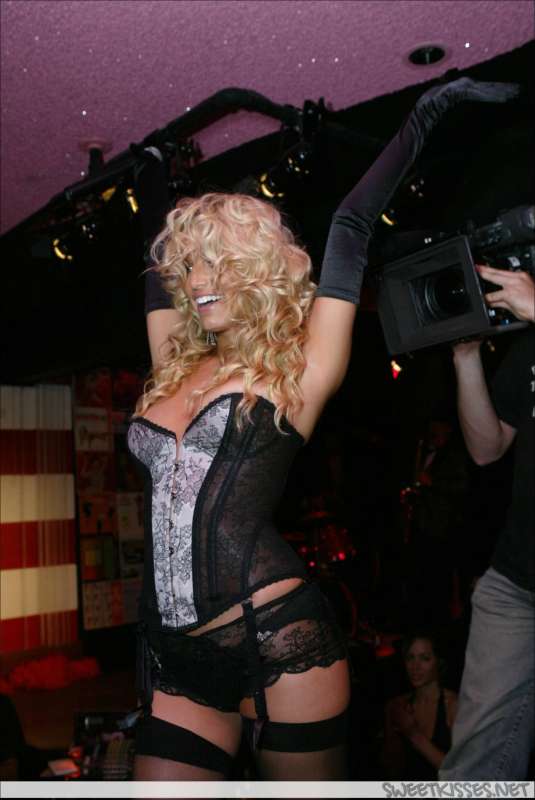 Yup, Jessica Simpson. We can only thank the lord Paris Hilton was busy.